Video Production
moving videos that
build brand loyalty
Ridge Marketing is an award-winning video production company that produces overview videos, web commercials, social snippets, animated product demos, explainer videos and more to use as cornerstones of effective inbound marketing campaigns.
Our marketing videos have been viewed by millions — on product pages, as digital advertising, at live events and on social media. We have thousands of marketing video production hours managing the entire process from concept, script writing and storyboarding to filming, animation and editing.
Let's partner to tell your brand story in a compelling and memorable way through video that resonates with your target audience, brings prospects into your sales pipeline and gives your customers the confidence they need to make a purchase.
Corporate Video Production Services
In a world where attention spans are growing ever shorter, video is a powerful way to grab attention, explain a value proposition and build customer confidence without making your audience invest the time to read pages of content. We provide the following video production services:

Tell your "why" and tug at the heart with a narrated video that gives your target audience an immediate and lasting connection to your brand.
Create broadcast-quality web commercials with the slick production value to power paid ad campaigns and web engagement.
Help your audience to gain confidence and understand the value of your products and services — before they ever speak with a sales rep.

Explain complex topics in a fun way that allows viewers to avoid reading copy, adds SEO value and can be produced quickly.
Open your live event or spice up your trade show booth with eye-catching and inspirational video content.
The most compelling way to sell your products or services is to let your most loyal customers tout your value.

Post and promote shorter video segments on social media, satisfying the 85% of users who want more videos.
Our Video Production Work
Tingley Work Rubber Overshoes
Brother P-Touch Embellish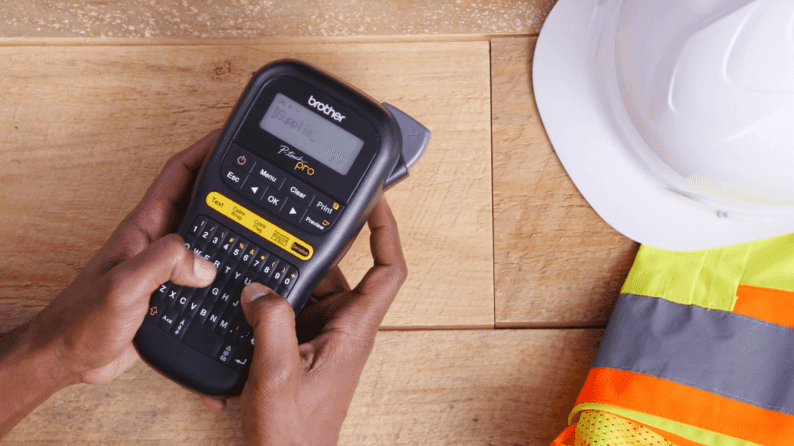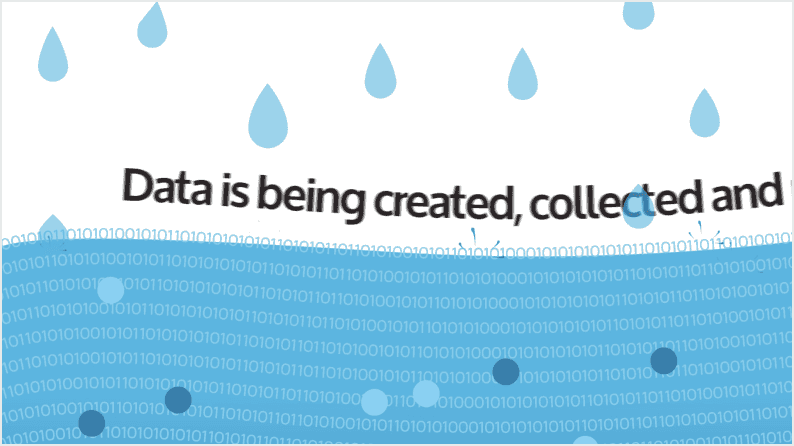 Global IDS Data Classification
Our Approach to Video Production
Unlike studios that focus solely on video production, we craft videos and animations to serve the greater good of the broad-reaching marketing campaigns that we manage.

Though each video project is unique, we use our years of experience to:
Write scripts that tell your story in an efficient and compelling way.
Create visual storyboards so you can see how the video will look and feel.
Cast professionals — the actors and narrators who bring your story to life.
Film with impeccable precision using pro cameras, lights and sound.
Edit and animate, refining until your videos have the perfect wow factor.
Feature your videos in marketing campaigns and track engagement.
LET'S TELL YOUR BRAND STORY WITH VIDEO
Tell us more about your marketing and video needs and we will be in touch.
What THEY SAID!
Working with Ridge Marketing at Ansell over the last several years has been nothing but exemplary. They've traveled around the world to produce videos for our events and corporate communications and they always impress.
Tom Paolella