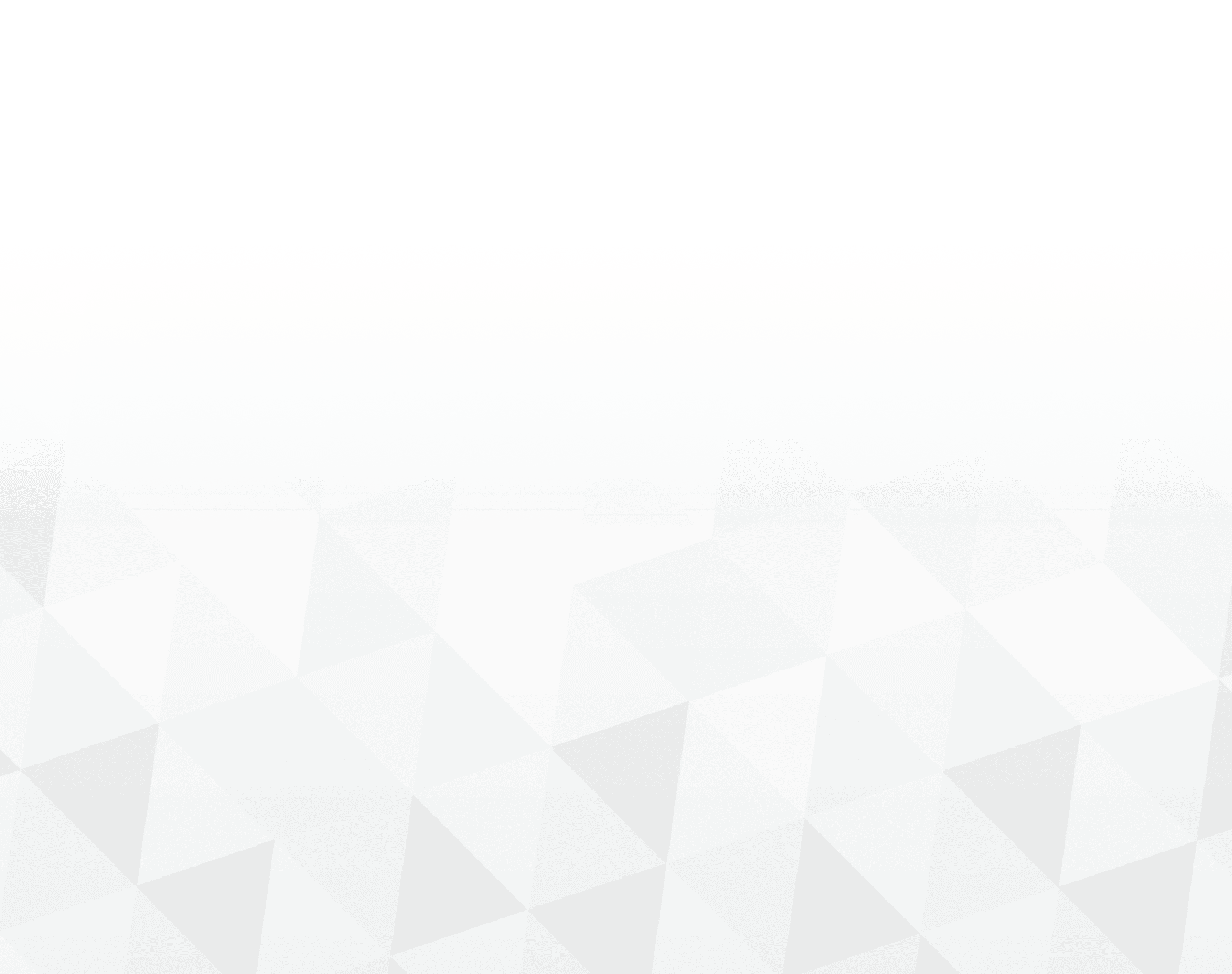 REBRAND AND LAUNCH
FOR A FINANCIAL TECHNOLOGY SOLUTIONS MERGER
When an existing client merged with their former competitor, Ridge was brought in to help with the rebranding and launch of the new company, R&T Deposit Solutions.  The new brand visuals and color scheme needed to be tech-forward, appealing to banks and wealth managers (their primary customers) and characterizing their simple solution to complex deposit funding needs. The complete rollout involved a full-service effort – branding, messaging, design, development, writing, SEO, project management and video.
THE MERGER OF TWO BRANDS
From naming and messaging to branding and visuals, Ridge worked with the R&T internal team every step of the way to plan and execute the merger launch. The new website was structured around the company's two primary audiences: banks and wealth managers. The supporting collateral, online and print ads, social media posts, trade show graphics and forthcoming video were all part of a cohesive rebranding effort with many moving parts, but a highly successful outcome.

Collateral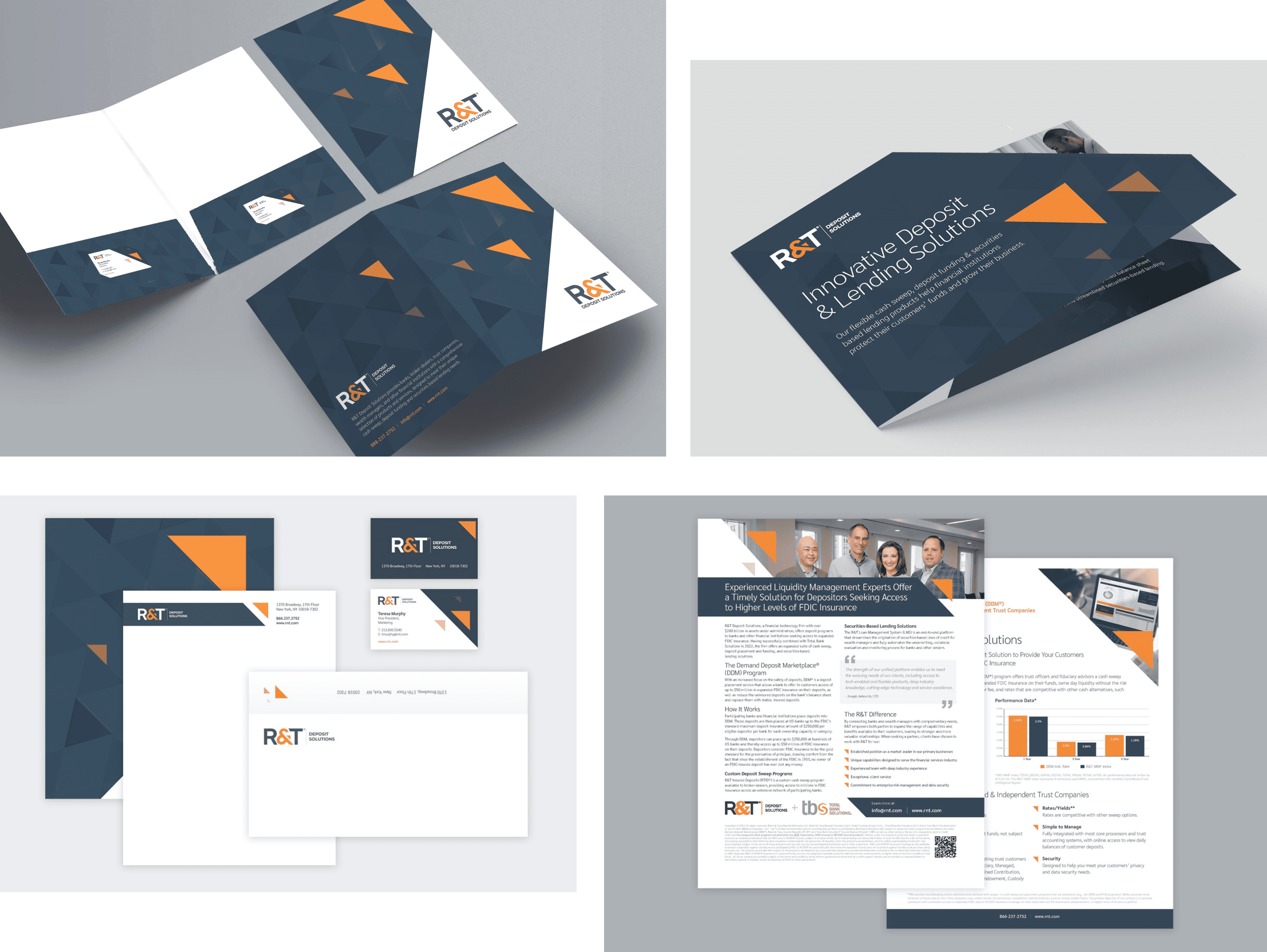 TradeShow graphics
print & online Advertising